For no particular reason, the wonder that is Gary Numan. Nnnngh...Stormtrooper in Drag, 'til the end, there, bb ♥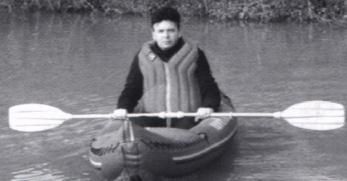 This was the pic that clobbered me...from the cover of,
Trouser Press
, I think? Back in nineteen er, *cough, cough*?
( Read more... )
And that one time he tried to look like Severin: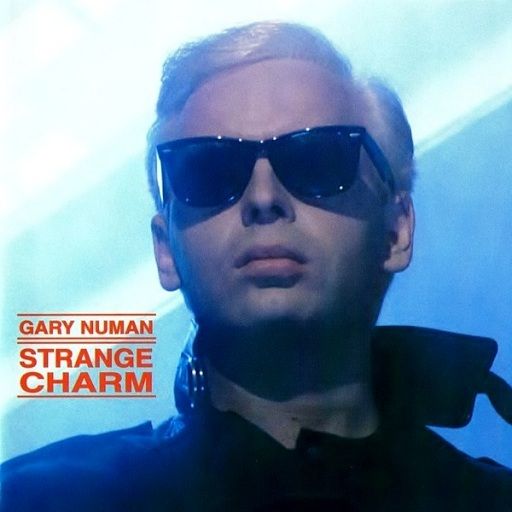 And then, tried to look like pg:
Yes, Sir. Right away, Sir:
"Take that smile off your face,
Wipe that tear from your eye,
Don't say you're sorry for me.."
Also, I want this:
http://www.nureference.co.uk/misc%20oddities.htm#Doll